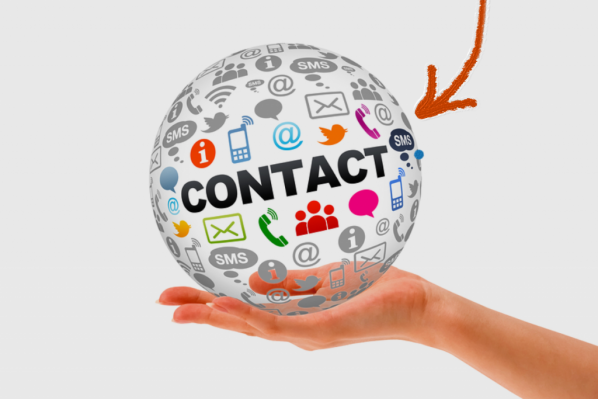 Thank You for Your Interest!

Do you have additional questions about my services as a Freelance B2B Copywriter?
Or you want to better understand how to maximize your web content or landing pages to attract more clients?
Well, I'm very happy to be able to help you! I will respond to your request promptly within 24hrs!
Because of possible spam, my phone number, skype or email is not shown. Sorry for the inconvenience. Please use this form to send me a message: